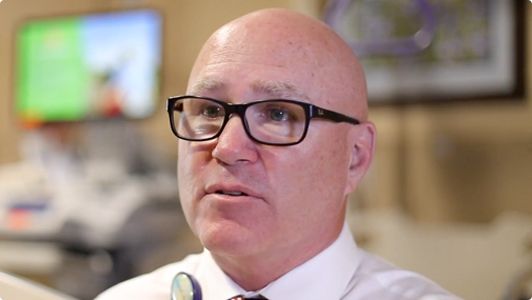 AdventHealth Wesley Chapel
Healthcare facilities team leverages technology to improve comfort and security for patients, visitors and staff.
Explore the full story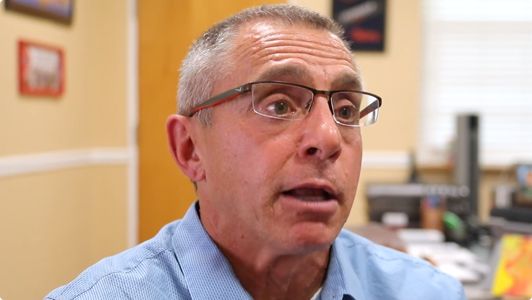 Orange County Government
Large facilities team employs mobile dashboards to improve service response and emergency preparedness across a vast geographic footprint.
Explore the full story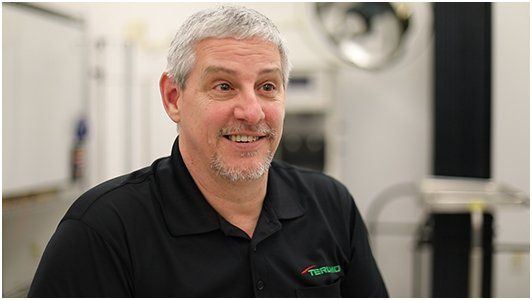 Terumo Cardiovascular
Leading medical device manufacturer realizes productivity gains with instant access to information.
Explore the full story